---
Let it begin Here.
WarisanAd offers branding services to help your business grow in a changing world. Establish and build your image. Send strong messages that bring your brand to life. Stimulate a relationship between your brand and the online world. Successful campaigns are multi-faceted. From creative web design, mobile site development and social media presence to Graphic Design, our services integrate technology with effective design to visually communicate your brand and business aim to the world.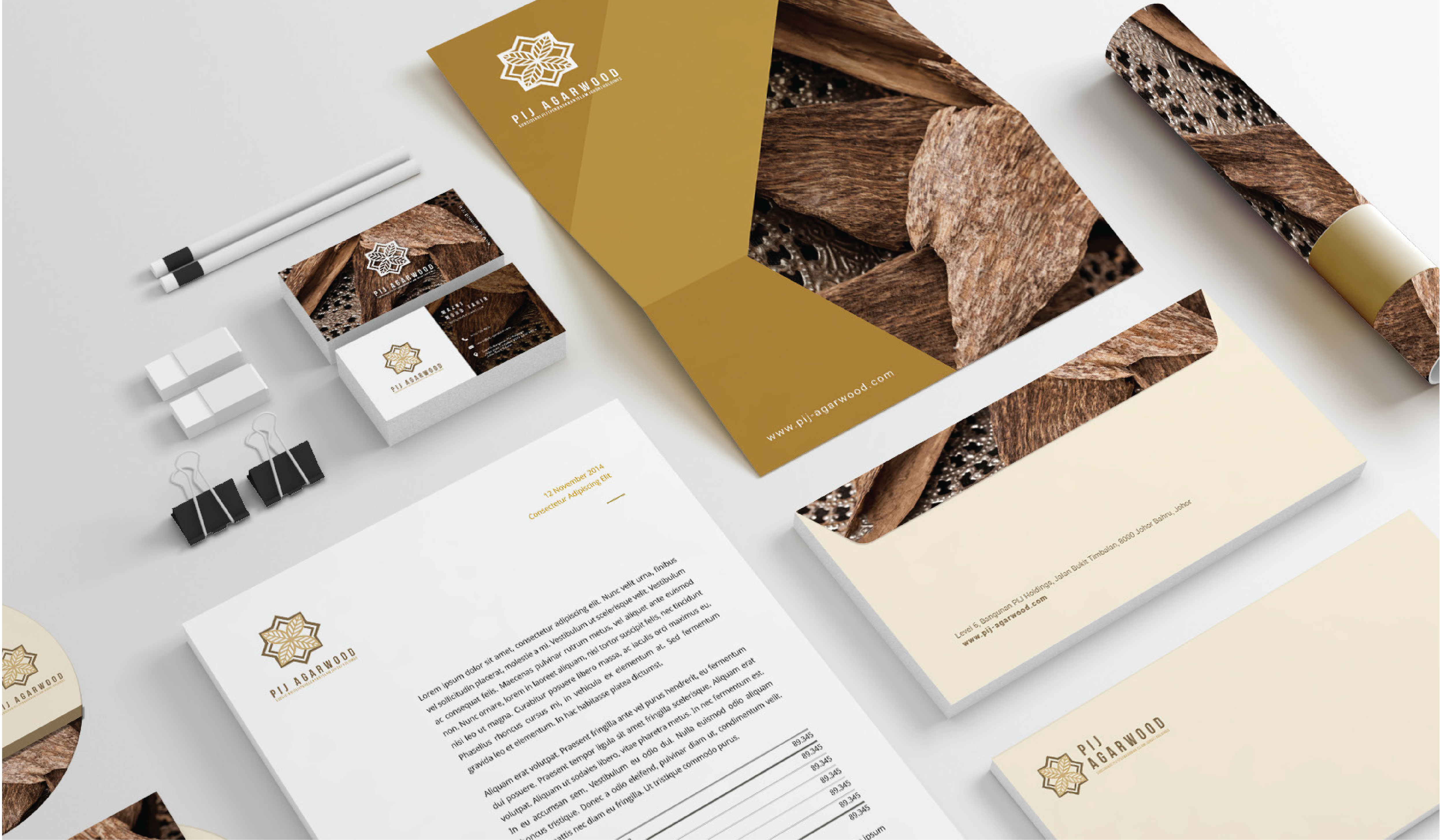 BRANDING
---
Branding is at the core of everything we do. Every design, every detail, every decision—all purposefully crafted to strengthen our clients' brands. Ask us how it works on your brand visibility and we will be delighted to set a new history of new you.
CONTACT US
---
CREATIVE
DESIGNING
---
We bring peace of mind in taking the visual translation of your positioning in modern days competition to a greater height, yielding series of great achievements recognition, one after another.
CONTACT US
---
STRATEGIC
PLANNING
---
We based on client and market consensus, providing clients with strong visual communications and powerful creative concepts that stand out from others.
CONTACT US
---
MEDIA
PLANNING/ BUYING
---
We endeavor to match the most suitable media that works best for your brand to reach consumers with the most effective method based on pricing rates, demographics and geographic factors.
CONTACT US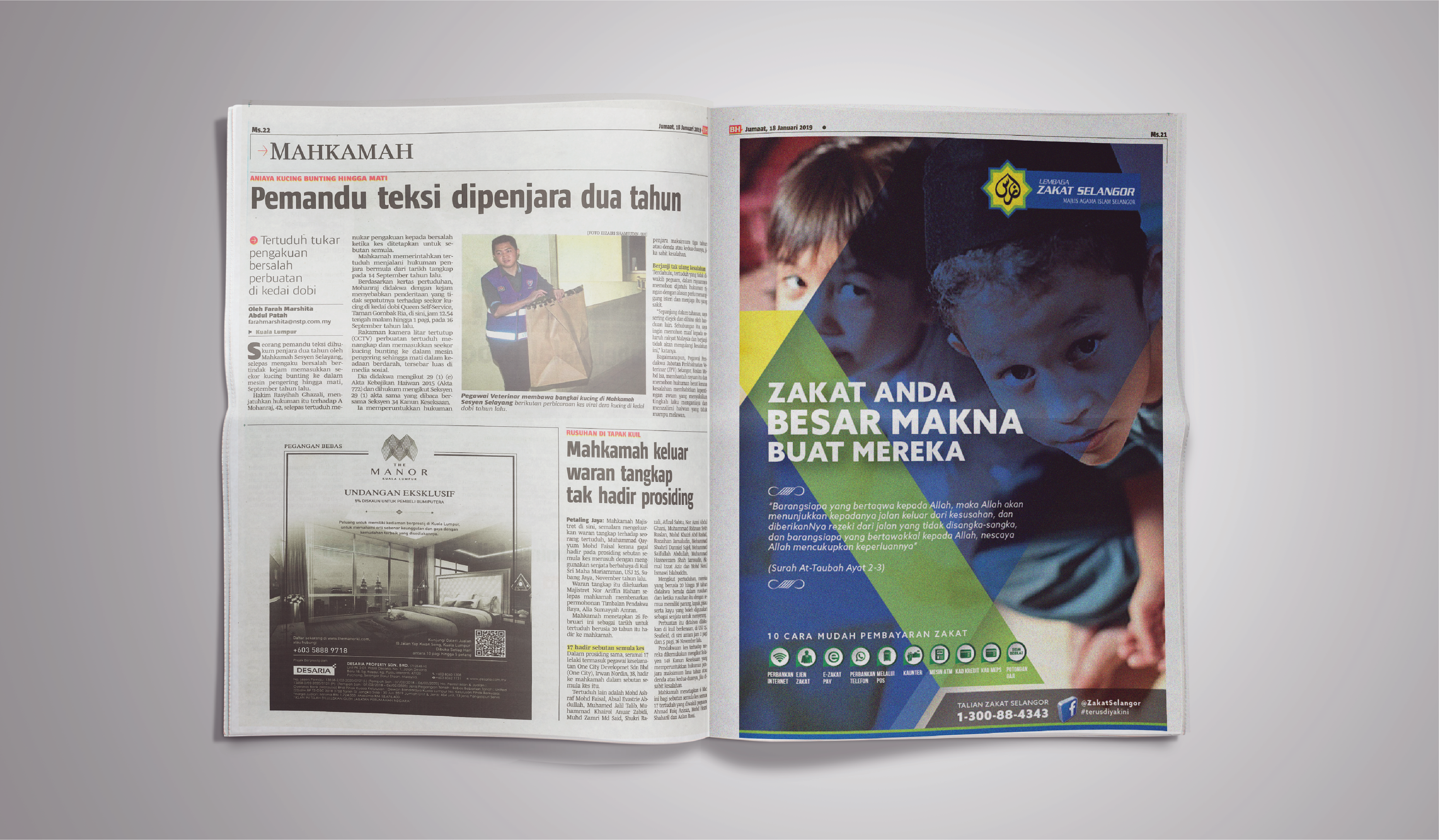 ---
OUTDOOR
ADVERTISING
---
We tailor-made the creativity and client's expectation beyond perfection to ensure outdoor advertising is fascinating, entertaining and "head's up", literally.
CONTACT US
---
EVENT
MANAGEMENT
---
Partnering with you with the application of project management to the creation and development of large scale events. It involves studying the brand, identifying the target audience, devising the event concept, planning the logistics, and coordinating the technical aspects before actually launching the event.
CONTACT US
---
PRINTINGS
---
Advertisers are able to recall or reinforce their branding with a wide selection of medium, be it flyers, posters, buntings or premium items, commuters shall not miss to spot your brand exclusively.
CONTACT US
---
DIGITAL & SOCIAL MEDIA
MARKETING
---
Digital & Social Media content helps businesses reach beyond their existing network and gain a wider audience. We offer full marketing services, Social Media Management, Audience Development, Content Creation, Email Newsletters, Blogging / Writing, Google Ads, Video content creation, Post Production.
CONTACT US
---
© 2020 WarisanAd. web development by WEX. all rights reserved.