---
DEVELOPING YOUR BRAND HERITAGE
Warisan Advertising Sdn Bhd was incorporated on March 4th, 1993. Primarily in advertising, our scope of services began to grow in tandem with our clientele's needs.
Hence today, WarisanAd is a 'Marketing Communications' agency providing integrated services for a wide array of marketing led activities.
Communicating brand message is all about relationships. At WarisanAd, we believe in keeping it simple, comprehensive and effective. While business alliances are built on simple relationships based on trust, branding plays a vital role in creating and maintaining this trust over a long period of time.
To help you build your brand heritage, we offer you our pool of creative talents from various disciplines.
With over 27 years of experience, our team comprising of creative and servicing personnel is ready to listen to your needs in providing solutions and working with you to achieve your goals. Your goal accomplishment is our concern.
In this world of constant change and empowered consumers, we will collaborate with you help you shape the future for your brand and give you the competitive edge, with big ideas and effective communication strategies.
Your brand is our business, and your marketing goals are our goals.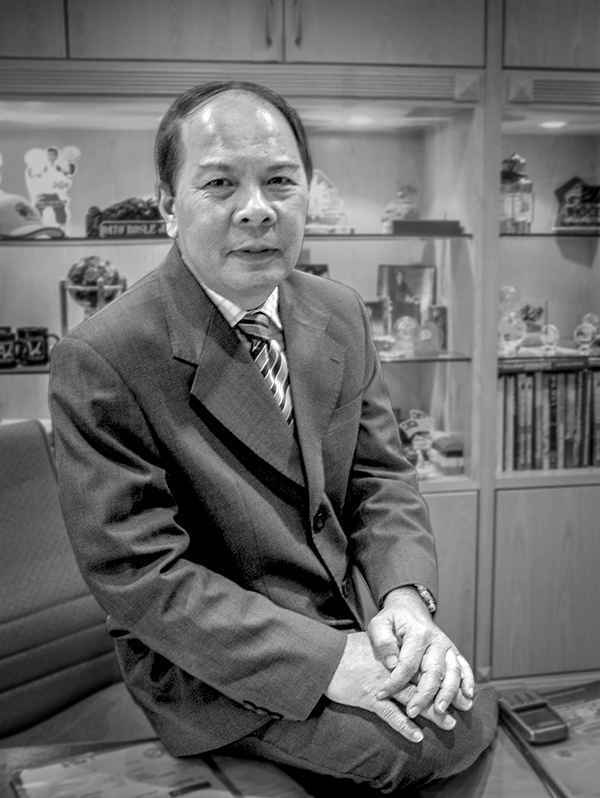 ---
MAN AT THE HELM
DATO' ROSLE JAAMAT
---
Dato' Rosle Bin Jaamat was born and educated in Melaka. He served in the Royal Malaysian Navy and later obtained his Diploma in Public Relations.

As the founder of Warisan Advertising Sdn Bhd, Dato' Rosle has resiliently managed the agency's growth via provision of multi-faceted services such as Graphic Designing, Outdoor Advertising, Electronic & Print Media Advertising, Corporate Video Production, Event Management and Marketing Communications.
Besides being an active member in Persatuan Bekas Tentera Malaysia, Dewan Perniagaan Bekas Tentera Malaysia, Persatuan Pedagang dan Pengusaha Melayu Malaysia, he is also the President of Persatuan Agensi Pengiklanan Bumiputera Kuala Lumpur dan Selangor (PRIBUMI).

The support gained from his wide circle of contacts has enabled Warisan Advertising Sdn Bhd to develop into a reputable agency that it is today. The agency is registered with the Ministry of Finance as a full-pledged Bumiputera corporation with a paid-up capital of RM1.0 million.
---
---
From Concept To Delivery
The Group operates a diverse portfolio of businesses in out-of-home media, event management, printings, and even social media & digital marketing solutions. Establish and build your image. Send strong messages that bring your brand to life. Successful campaigns are multi-faceted. From creative design, out-of-home, brand activation to social media presence, our services integrate technology with effective design to visually communicate your brand and business aim to the world.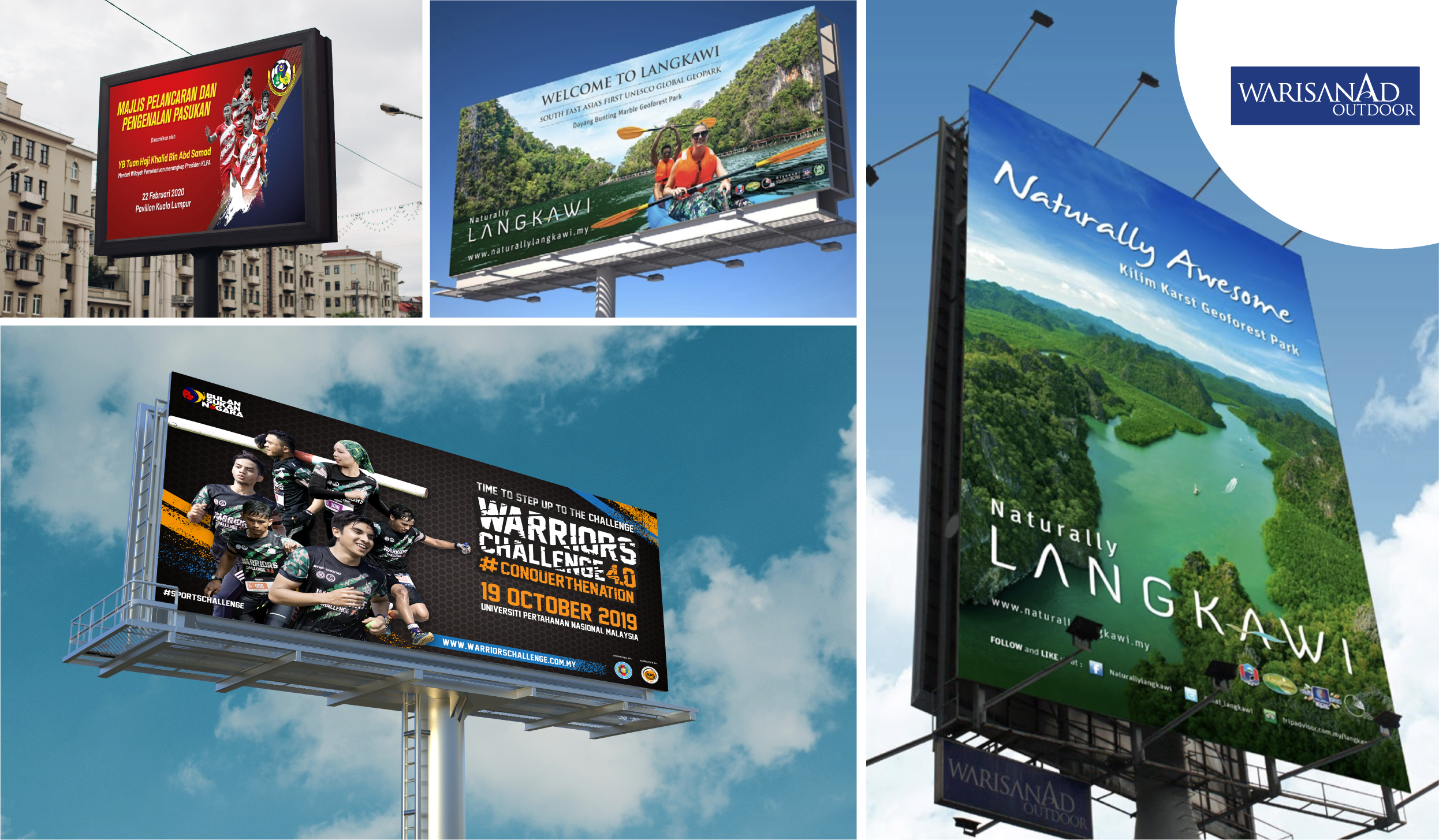 WARISAN OUTDOOR SDN BHD 429183-A
---
Warisan Outdoor was founded in 2004, is an out of home advertising company with a static billboard site and LED digital screen. From express highways to major highways, cities to airports, Warisan Outdoor provides you with a strategically located billboard sites together with the experience of ensuring the highest visibility of your brand to hit the right audience of your marketing.
We proud ourselves with a wide selection of billboard sizes such as unipole, double-sided vertical pole, horizontal pole, and gantry in premium & strategic locations. These give the advertisers the advantage of receiving widespread and maximum exposure to road users and pedestrian.
---
MULTIGREEN EVENTS SDN BHD 1085692-H
---
MultiGreen Events is an event company which has been established in Kuala Lumpur since 2014. With its wings spread across all major cities of the country to promote a healthier lifestyle through sporting events, it has been an unended journey for us in enhancing the green living lifestyle for the people of Kuala Lumpur, Shah Alam and soon will be Johor Bahru.
With a team of young, creative, dynamic & dedicated professionals, we have pushed all areas of event management to new frontiers, whether it is sport competition, product launch, Exhibition, Road-show, Fashion show and many others.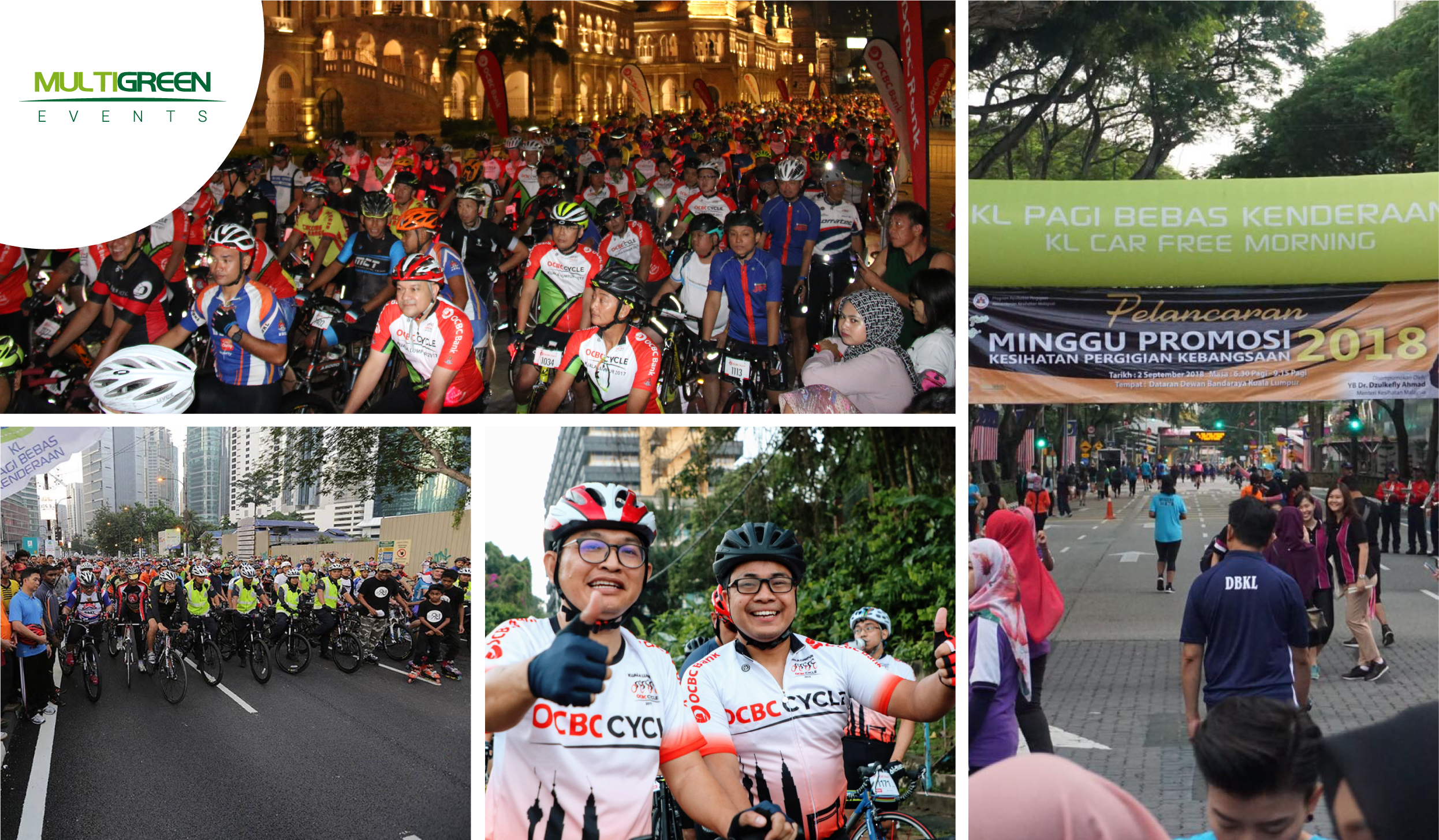 ---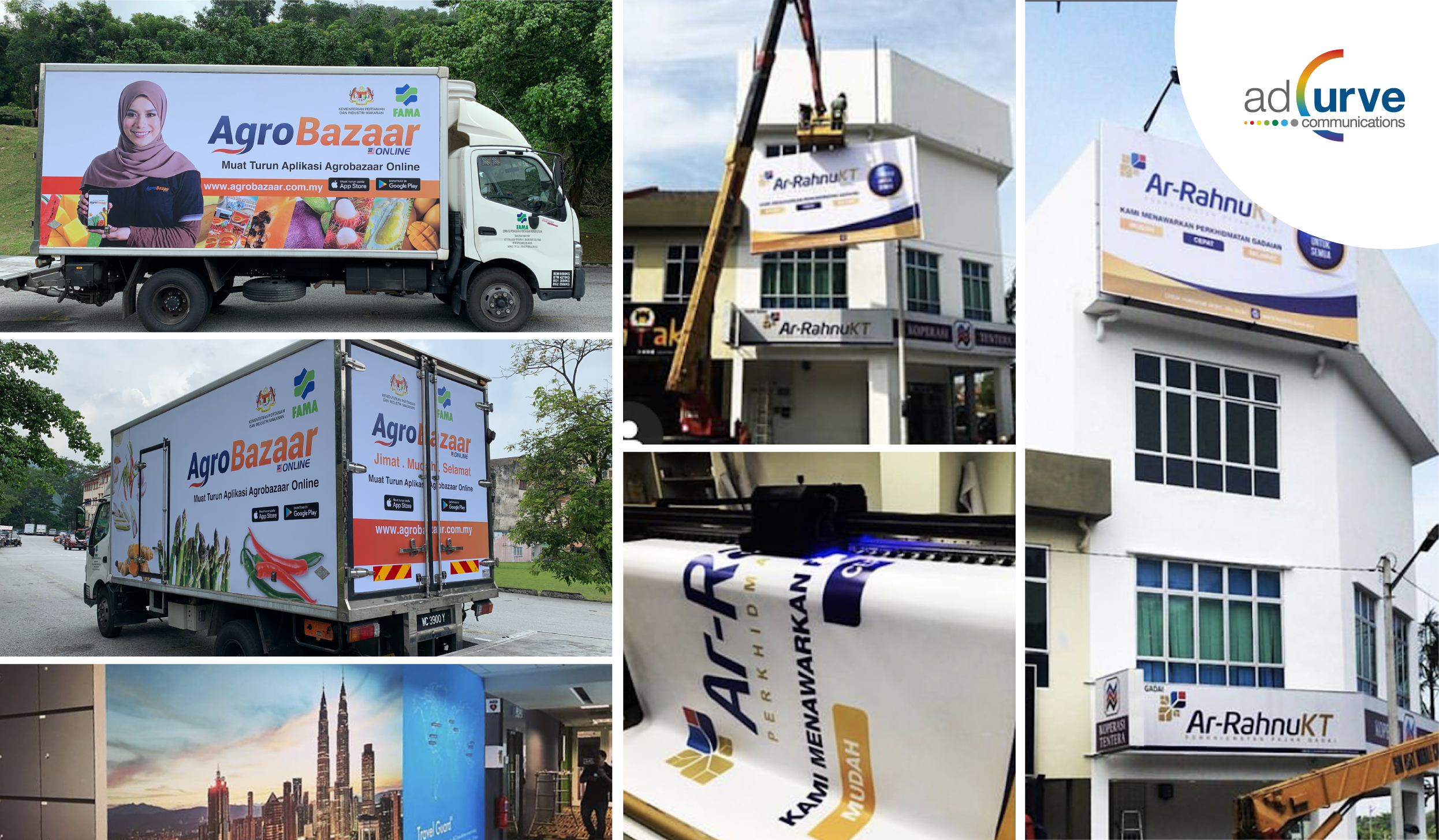 ADCURVE COMMUNICATIONS SDN BHD 741491-M
---
AdCurve will materialize your design ideas into high quality products & prints. Our cornerstone is to offer a diversified range of services such as exhibition & launch event setup, below the line communication, large format printers, vehicle / fleet graphics, signage, display system, window display.
With us, you can rest assured everything will be handled perfectly.
---
WEX MALAYSIA SDN BHD 1358228-X
---
WEX is a full-service digital marketing agency that helps brands with strategic and impactful marketing. We have everything you need under one roof – From professional digital marketing services to creative digital content solutions – more synergy, less complexity.
Operating in Kuala Lumpur, we focus on transparent and measurable results through a data-driven and strategically-led approach to digital marketing.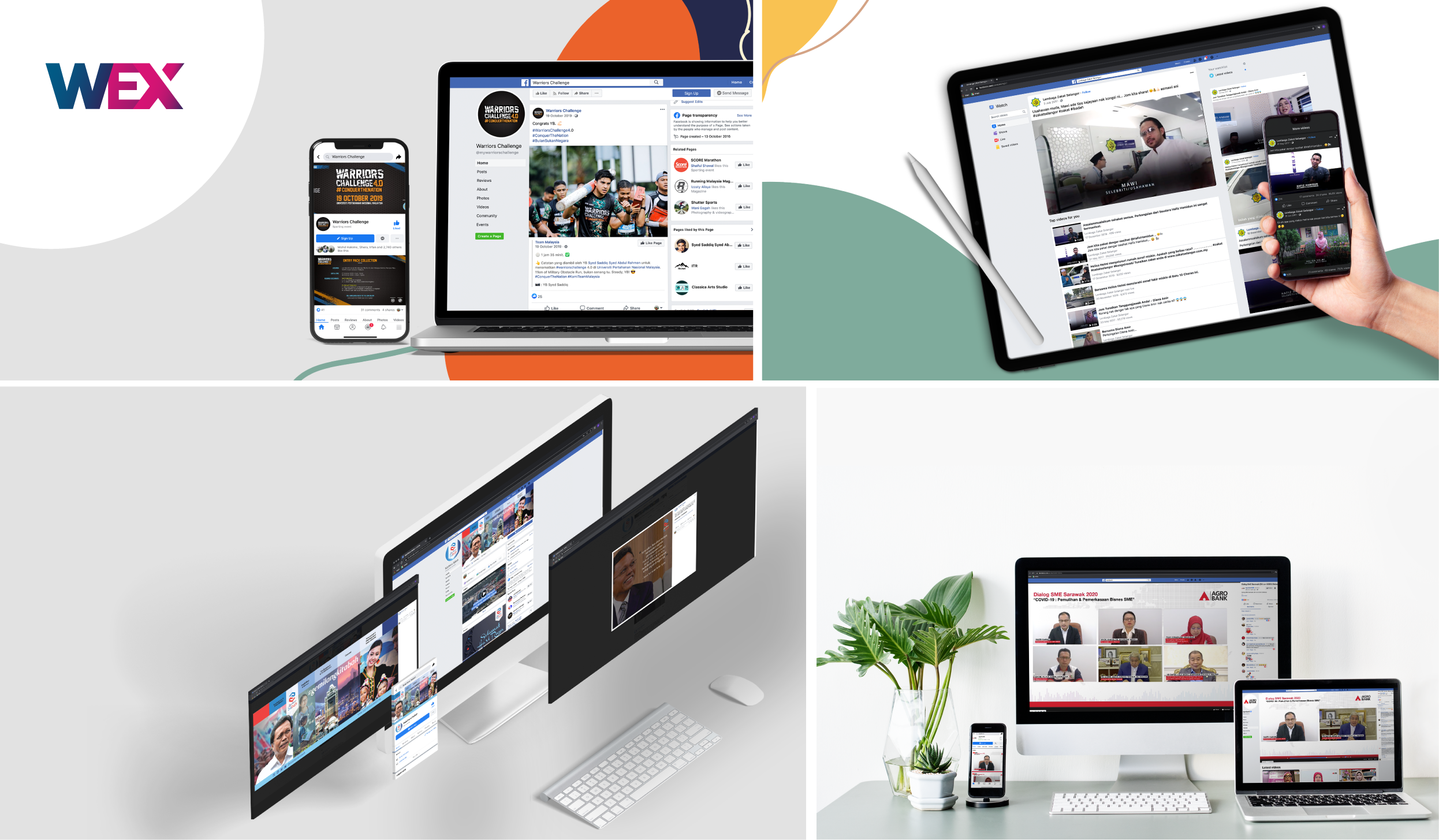 ---
---
We believe in nurturing your brand by delivering long term solutions, that in turn will build the brand equity.
We believe that a great idea is where it all starts.
---
© 2020 WarisanAd. web development by WEX. all rights reserved.